Two female entrepreneurs are trying to change the way people think about cannabis by forming a VIP club for upscale fans of weed.
"We want to bring a classy aspect to it and change the stigma that you have to look a certain way to have cannabis be part of your life," said Olivia Alexander, who has launched Privee Social Club with business partner Sailene Ossman.
"We have a very special clientele, including CEOs, celebrities and other people who cannot be seen going into a dispensary but want the best curated products brought to them or presented at private, elegant parties," added Sailene.
Talking of VIPs, these queens of cannabis are targeting Oscar nominees by offering free Privee memberships to the stars visiting their booth at an Oscar gifting suite this weekend where celebrities are given exclusive gifts.
OLIVIA ALEXANDER
Privee currently has 500 members, who pay an annual fee of $300, $500 or $1,000 to join depending on the level of service required. Services offered include delivery of a monthly box of cannabis products, invites to swanky parties where everyone takes home a gift bag of further products and a round the clock concierge service for advice on marijuana matters.
It's all perfectly legal now that California has become the fifth state to legalize recreational pot, having previously become the first to legalize medical marijuana.
Talking exclusively to ENTITY, Olivia said, "There have been more men in positions of power in cannabis for a long time but we're changing that. Our home city of Los Angeles has embraced cannabis culture and there are lots of women like us who don't belong to the wine of the month club but feel more at home in the weed of the month club."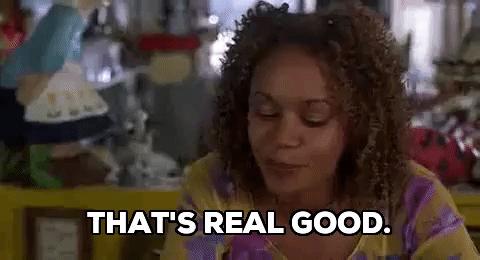 While they currently hold their pot parties at luxury homes around Los Angeles, the duo are planning a permanent base in the city to open in 2019. "We want to be the Soho House of cannabis," added Olivia.
The pair teamed up on the new venture after Sailene, 53, hired Olivia, 28, last year to manage her social media and found that cannabis had changed both their lives for the better.
Sailene said, "I first tried it when I was 12-years-old on a railroad track with my cousin and I liked it and always did it recreationally. Some years later I broke a bunch of bones in a car accident and then I discovered the medical value of it.
"I've dedicated my life to this beautiful plant ever since. I set up a delivery service for medical marijuana that helps people find what's right for them and also host an online cannabis-themed cookery show called 'Smoke in the Kitchen.'"
SAILENE OSSMAN
Olivia got a job in a cannabis dispensary at 18 to finance her struggling acting career and to pay off college loans. "I was on anti-depressants in my 20s, I was part of Prozac nation, but then I took pills out of my life and used the plant as a medicine. When my dad found out I had better weed than him, he wanted my hook up."
Olivia has gone on to become a leading millennial voice in the weed business, managing her cannabis luxury accessories brand The Crystal Cult, which sells Swarovski crystal-bedazzled vape pens, and creating content for her You Tube channel, Buddfeed.
By teaming up with Sailene for Privee Social Club she's set for further success. Clearly, these two women are not your typical stoners.
read more at entitymag.com