Come check out our review for the Ninja Fruit strain! It's a hybrid strain that leans more towards the sativa side of the spectrum. While it provides an immediately uplifting, energetic, and cerebral high, it is coupled with a sense of bodily relaxation so you don't feel like you're all over the place. Due to these features, it's often the strain of choice for those dealing with medical conditions such as depression or even PTSD. The smoke has what can be described as a "grape-like" flavor with additional fruity and spicy notes thrown in for good measure, making the overall experience that much more pleasurable!
Ninja Fruit by Ocean Grown Seeds is a hybrid strain with a potent Haze aroma and unique purple foliage. By crossing Grapefruit Haze with Grape Ape (by Stoned Ninja), Ocean Grown Seeds created a cerebral, uplifting strain that stimulates creativity, good conversation, and appetite. The high quantities of terpenes myrcene and pinene in this strain help enhance the mood and ensure a sense of wellbeing.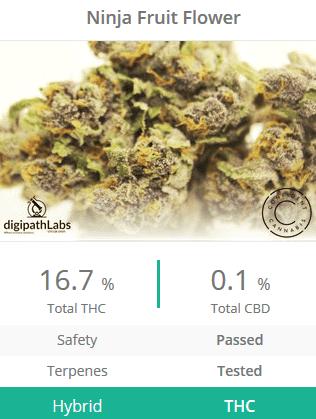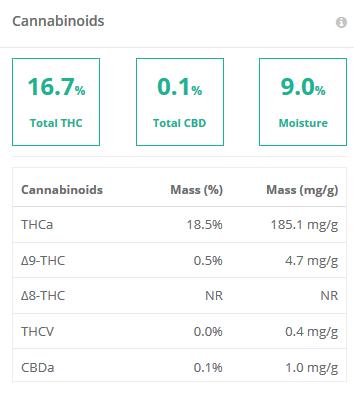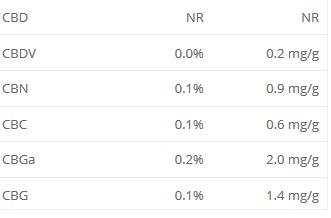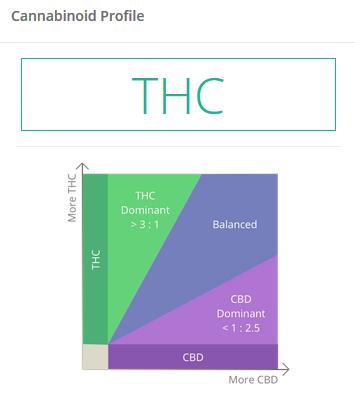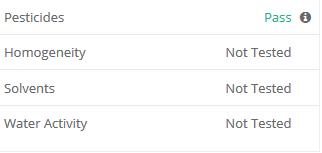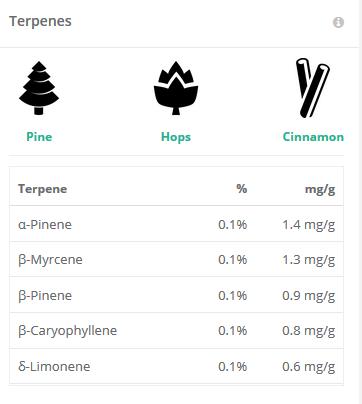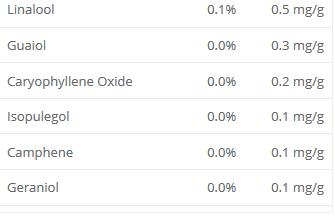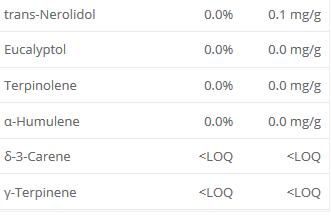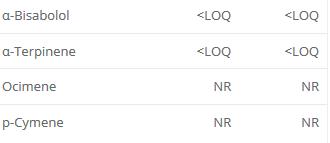 Ninja Fruit's naturally uplifting energy is perfect for fun times out and about, or at home with friends. It's even good for being active and productive on your own. Since it's pretty much bred for supplying the motivation for anything that would get you off of the couch, we definitely do not recommended it for stress/anxiety relief or for use as a sleep aid!
"I personally love the Ninja Fruit strain. It is very relaxing for me and my "Go To" strain when I play video games. I am growing it out now for the first time and it has been a very fun plant to grow. Very colorful. It has a grape candy smell with a haze, woodsy backend as you pull your nose away."
Read more…
Ninja Fruit Cannabis Strain Information – Leafly
Facebook Comments
Tags
420 Marijuana Reviewscannabis reviewsdepressionhybridMarijuana ReviewsNinja Fruitptsdstrain reviewsweed reviews