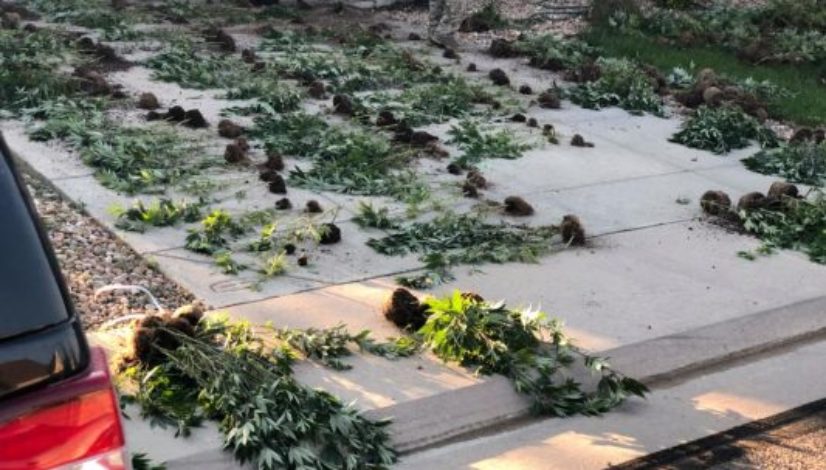 Drug Enforcement Administration and FBI agents joined state and local agencies in a massive, coordinated raid of more than a dozen suspected illegal marijuana growing operations across the Denver metro area Thursday morning, federal officials say.
Drug investigators began serving judicial warrants to suspected drug trafficking locations following a lengthy investigation, said Deanne Rueter, spokeswoman for the DEA in Denver.
"There's quite a few in Thornton," Rueter said. "A lot of cities are involved."
Read the rest of this story on DenverPost.com.