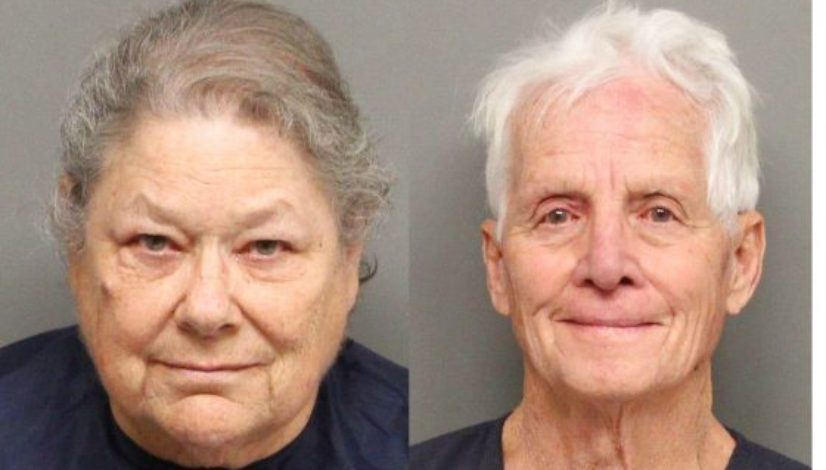 Published: Feb 13, 2018, 10:58 am • Updated: Feb 13, 2018, 10:58 am
By The Associated Press
YORK, Neb. (AP) — A trial on drug charges has been scheduled for a California couple who have said the marijuana they are accused of hauling through Nebraska was intended for Christmas gifts.
Court records say 70-year-old Barbara Jiron, of Clearlake Oaks, California, pleaded not guilty Monday to four felony charges, including two for pot possession. Her husband, 80-year-old Patrick Jiron, also has pleaded not guilty. Their trial is set to begin May 22 in York.
---
Related stories
Nebraska lawmaker pitches medical marijuana ballot measure
Nebraska State Patrol seizes nearly 10,000 marijuana vape cartridges at I-80 rest area
Nebraska sheriff seizes more than 340 pounds of marijuana in I-80 traffic stop
Nebraska State Patrol seize 227 lbs of marijuana from Alaska man
Nebraska bill would eliminate state's tax on illegal drugs
---
Authorities have said that when the Jirons were arrested Dec. 19 along Interstate 80, they said they didn't know it was illegal to transport marijuana through Nebraska. They told authorities the 60 pounds (27 kilograms) of pot was intended as presents for relatives in Vermont and Massachusetts.
Topics: arrests, crime, Nebraska, transporting marijuana