'Tis the season to get stoney, fa-la-la-la-la-la-la-la-la. It's also the season to get other people stoned, too. But as we study all the ways in which people can get high, we must say that being on the receiving end of a cosmic gift is the best mind-altering experience. That's why we crafted this stocking stuffer gift guide: because in the art of gift-giving size (usually) does not matter and finding gifts that aren't a rip off is hard. So we found the best gifts that will satisfy the heart and solidify your relationships for eternity. Merry holidays!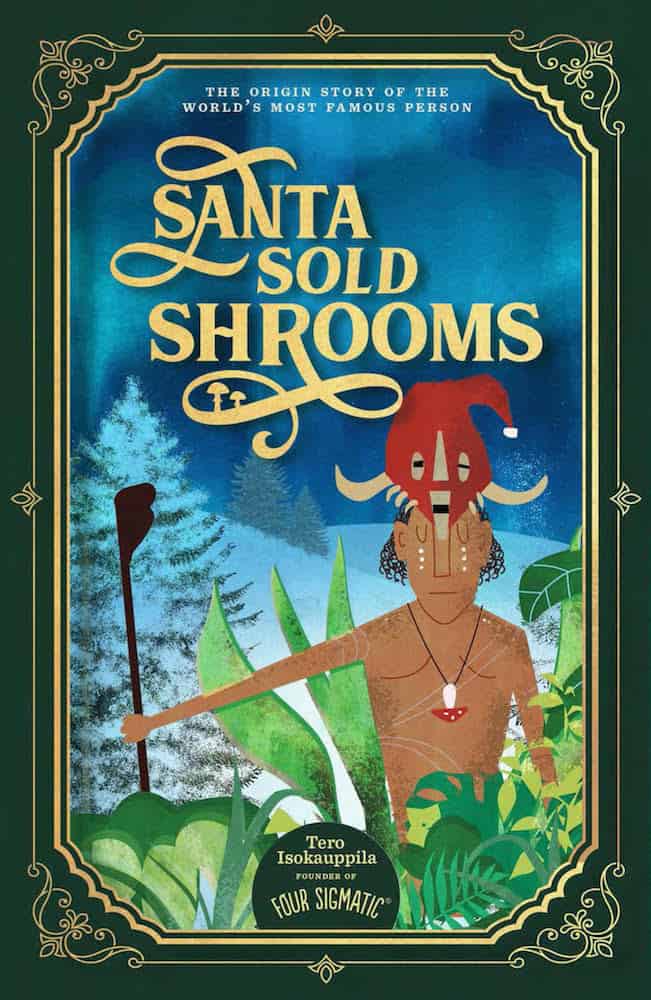 Santa Sold Shrooms: Tracing holiday traditions back to indigenous cultures isn't just fascinating, it's also crucial for the intellectual wellbeing of the future. That's why Santa Sold Shrooms is great. It traces the origins of Santa back to his shamanistic roots. And although the book isn't exactly for a six-year-old child, it can make for a perfect segue into a conversation about psychedelics with a teenager-—or whomever you're trying to have the "plant medicine conversation" with. It's short enough to read in 15 minutes and has elements that will make for hilarious banter in 10 years when you look back on giving this book as a gift to…whomever. Also, books are the best gifts, ever.
Price: $19.90
The post The Ultimate Holiday Stocking Stuffer Gift Guide appeared first on High Times.