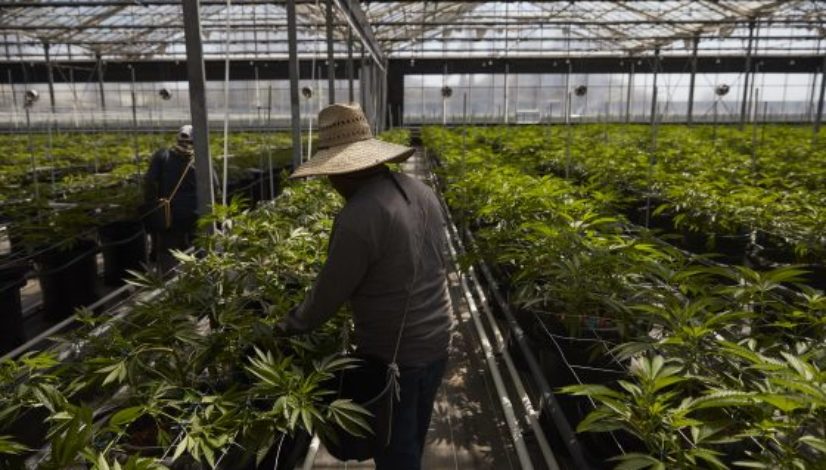 CARPINTERIA, Calif. — This picturesque coastal town cradled by mountains and sandy shores is a scene out of a Southern California postcard. Residents of Carpinteria say they feel lucky to live in what they consider a slice of paradise.
But change is in the air. And sometimes, they say, it stinks.
That's because marijuana has become a new crop of choice in the farmlands surrounding this tight-knit community of 14,000, which has long helped fuel the U.S. cut flower industry.
Read the rest of this story on DenverPost.com.