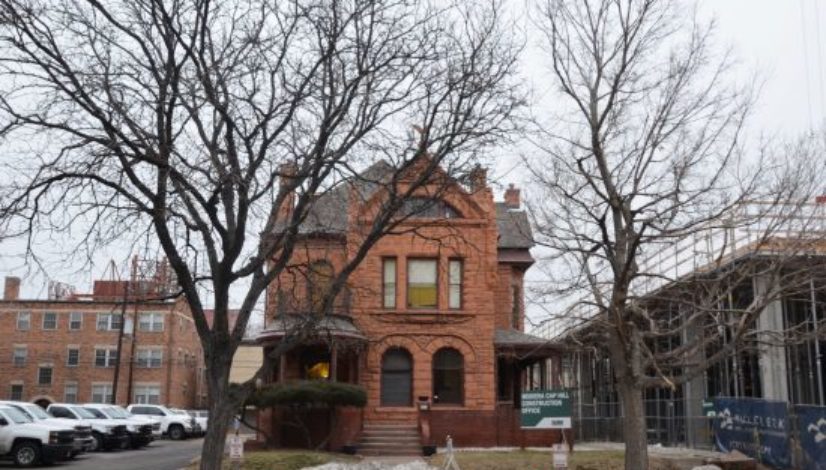 A Denver business that hoped to open the nation's first legal marijuana spa has come up short — by about 20 feet, to be more exact.
The city's licensing director on Wednesday denied a license application filed by Utopia All Natural Wellness Spa and Lounge to allow marijuana consumption in an old Capitol Hill mansion, citing its location 980 feet from a child-care center. City regulations for the voter-approved social marijuana use ordinance require businesses that seek consumption area licenses to be at least 1,000 feet from day cares.
Had it been approved, Utopia would have received the second license issued under Initiative 300, which was approved by 54 percent of Denver voters in 2016.
Read the rest of this story on DenverPost.com.