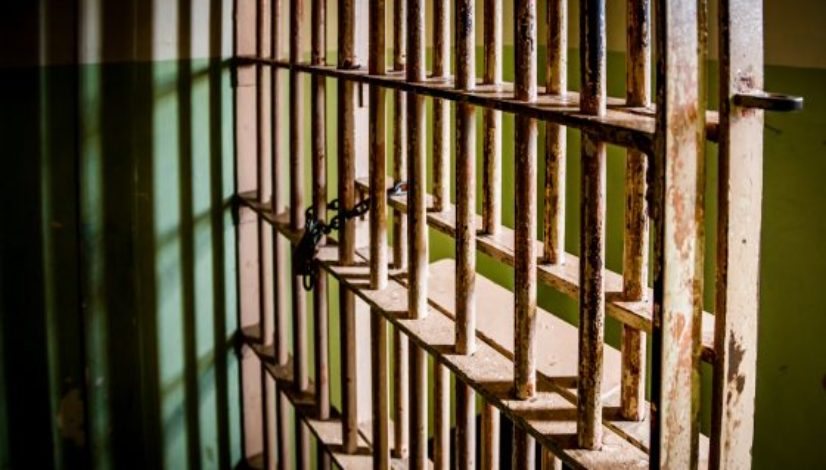 Published: Mar 13, 2018, 5:38 pm • Updated: Mar 13, 2018, 5:38 pm
By The Associated Press
JACKSON, Miss. — A former Mississippi police officer has been sentenced to five years in federal prison for trying to obtain and distribute 110 pounds (50 kilograms) or more of marijuana.
U.S. District Judge Henry T. Wingate sentenced the 33-year-old Thomas Wheeler Monday, after Wheeler pleaded guilty in December.
---
Related stories
Watch: Mississippi police chief resigns after marijuana-smoking video
Mississippi police chief suspended after marijuana-smoking video surfaces
Mississippi Supreme Court overturns man's six year marijuana possession sentence
---
A former Hattiesburg police officer, Wheeler was arrested in 2015 after his grandfather, Elijah Moore, admitted at a traffic stop near Vicksburg to carrying eight duffel bags of marijuana from Texas to Mississippi. Wheeler was on his way at the time to pick up marijuana from his grandfather.
Wheeler also admitted to previously picking up another load from Moore and paying $3,000.
Moore pleaded guilty to possession with intent to distribute marijuana. He was sentenced in 2017 to eight years in federal prison.
Topics: federal drug charges, mississippi, police, trafficking