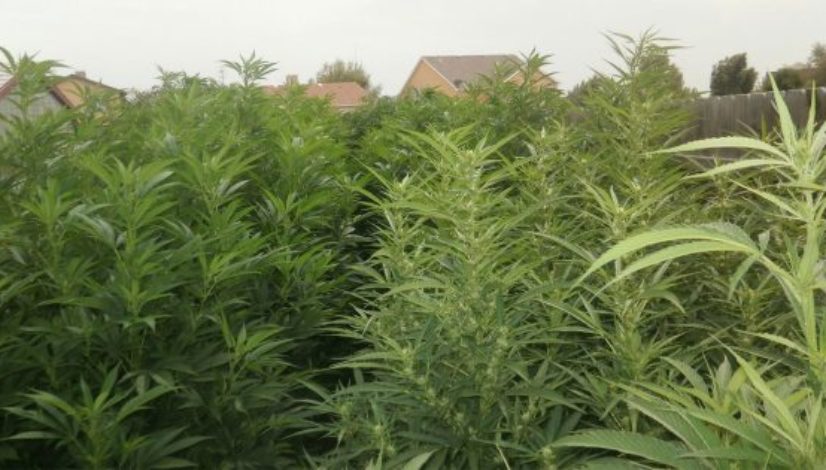 A 58-year-old woman was arrested Tuesday afternoon when sheriff's deputies found a suspected illegal marijuana grow, and evidence of a butane hash oil operation, at a Pueblo West home.
Debra Luck was arrested on suspicion of possession of marijuana with intent to distribute, extraction of marijuana concentrate and cultivation of marijuana, according to a sheriff's office news release.
Read the rest of this story on DenverPost.com.